ZoukOut is less than a month away! Are you excited? We at Hapz are definitely excited for another round of epic dusk till dawn partying. Here are 5 ways to party like a pro at ZoukOut 2017!
1. Get Your Rave Squad Ready
No ZoukOut is ever complete without partying with your rave squad. Give them a buzz and make sure everyone clears their calendar and get ready for 2 nights of epic partying!
2. Dress To Impress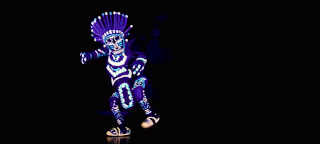 Don't just go to ZoukOut with your standard bikini or beach wear, get creative and standout out among the mass of ravers. Since the party begins at night, get creative items like your led finger lights, glow-in-the-dark face paint, glow sticks and more! It is the only time of the year that no one will judge you even if you show up like a Christmas tree, so get wild!
3. Take Lots Of Selfies!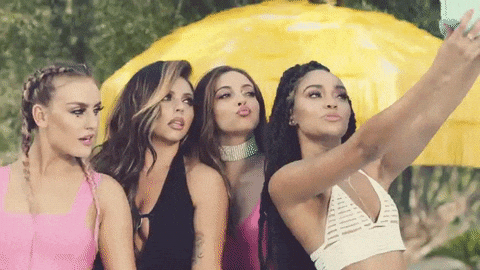 In the era of social media, no party is complete without epic selfies. Whip out your phones and take some instagrammable pictures to show off your best party pose! But remember to protect your precious phones with a waterproof phone pouch to prevent any unwanted accidents.
4. Explore And Keep An Open Mind
In order to have a full ZoukOut experience, don't restrict yourself by sticking only to artists that you are interested in. Roam around the different tents and you might just find some lovely tunes to dance to.
5. Pacing Is All That Matters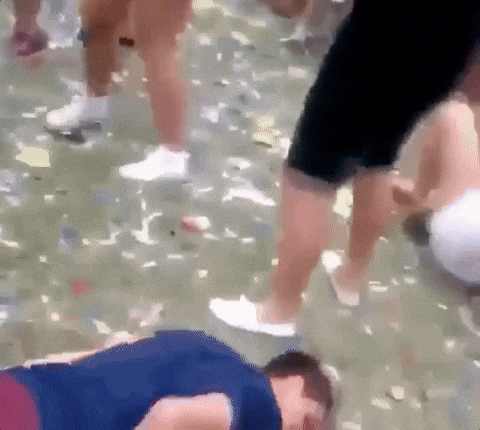 Remember pacing is all that matters! The party lasts until dawn so take breaks in between partying on the beach. You don't want to suffer from a burnout just a few hours in! Last thing, hydrate yourself with water as alcohol and the weather will leave you dehydrated!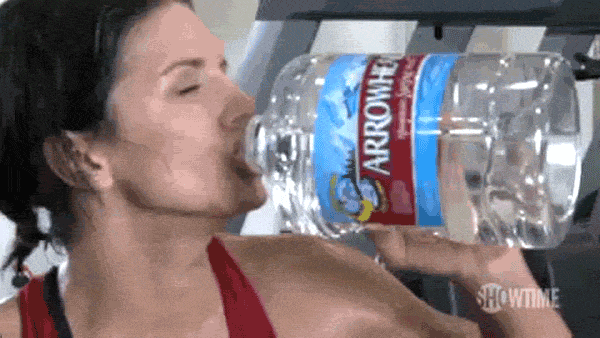 You are now ready to party like a pro at ZoukOut 2017!
And you know what, we are giving out a Hapz Party Hard Rave Kit with every ZoukOut ticket purchased to help you party like a pro. Click here to find out more.